Polyurethane (PU) Sports Flooring & Surfaces
We are install PU sports flooring in Saudi country. Many companies have to sub contract PU floors to us as they are unable to get the product. We have many years experience at installing PU sports surfaces around the country and the globe.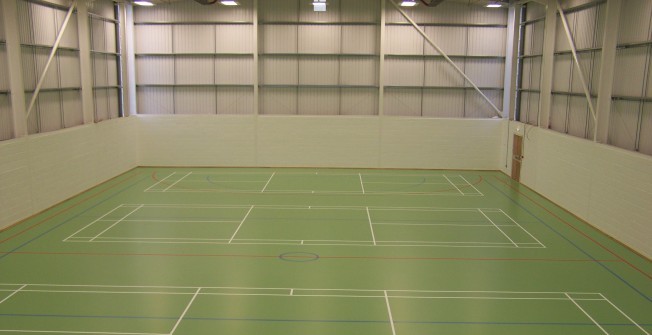 Polyurethane (PU) sports surface is one of the best sports surfaces to play on as it is high grip and has a soft cushion effect to protect against ligament damage. Polyurethane sports surfaces can be used for all sports. We can install a high grip PU tennis surface that has very fine sand in it to add to the grip. There are many different types of Polyurethane (PU) surfaces for indoor and outdoor use. Whether it be a multi purpose sports hall or a running track or whether you need more flex in the floor, we will find a surface to suit your sporting needs.